Welcome to Marsi Hotel
Marsi Hotel,a newly premium 4 star hotel which is centrally located in very good location near BTS Sky train station,Udomsuk station and Punnawithi station is just walking distance from the hotel. Only 15 minutes away from Suvarnabhumi Bangkok International Airport and BITEC (Bangkok International Trade Exhibition Center) and QSNCC (Queen Sirikit National Convention Center) is just easily reach by BTS Sky train. Our hotel is also not very far from all major sights like the Ancient city, Siam Paradise Night Bazaar, shopping centers like The Emporium, Terminal 21,MBK and many more

Marsi Hotel is another alternative of the most convenience transit International Airport hotel for your next destination like Pattaya and Eastern Industrial Estates.Our guest rooms are stylish decor, comfortable and practical facilities. Environment that's perfect for business and leisure.
Welcome to Marsi Hotel
Marsi Hotel,a newly premium 4 star hotel which is centrally located in very good location near BTS Sky train station,Udomsuk station and Punnawithi station is just walking distance from the hotel. Only 15 minutes away from Suvarnabhumi Bangkok International Airport and BITEC (Bangkok International Trade Exhibition Center) and QSNCC (Queen Sirikit National Convention Center) is just easily reach by BTS Sky train. Our hotel is also not very far from all major sights like the Ancient city, Siam Paradise Night Bazaar, shopping centers like The Emporium, Terminal 21,MBK and many more
Restaurant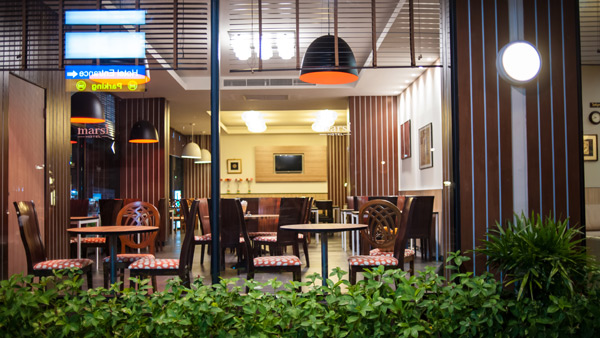 Facilities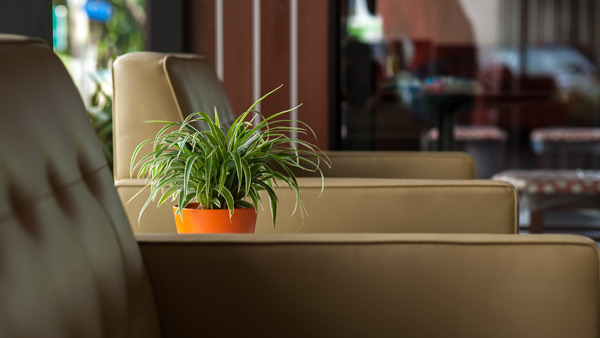 convenient